Maldon's historic Moot Hall to celebrate 600 years with colossal research project – and the team needs your help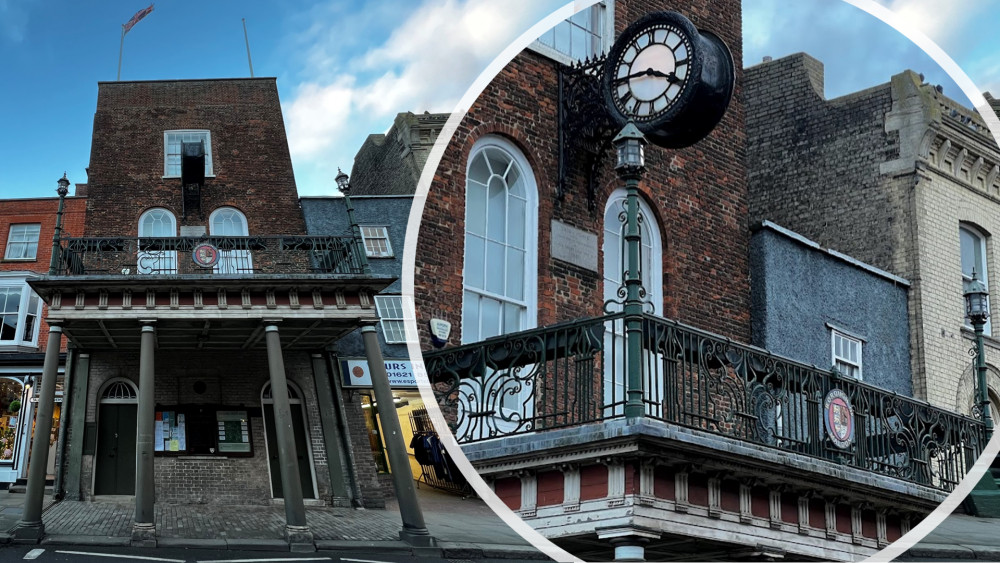 Volunteers are needed to help investigate 450 years-worth of documents from the Moot Hall - unearthing fascinating stories from those who came before us. (Photos: Ben Shahrabi)
The Moot Hall has been at the centre of Maldon life for over 600 years, and an extensive project is about to delve into its rich history.
Project 600 will research the stories behind some of those who walked though the building over the last 450 years.
From the late 1500's to the mid-1900's, the Moot Hall housed Maldon's court rooms. Documents and registers of cases heard in the court are now kept at Essex Record Office in Chelmsford. The volunteer-led project will focus on digitising these court records.
Victoria George, Manager at the Moot Hall, told Nub News: "Project 600 gives a voice to those from the past, providing a fascinating insight into the lives of those who walked though this space before us."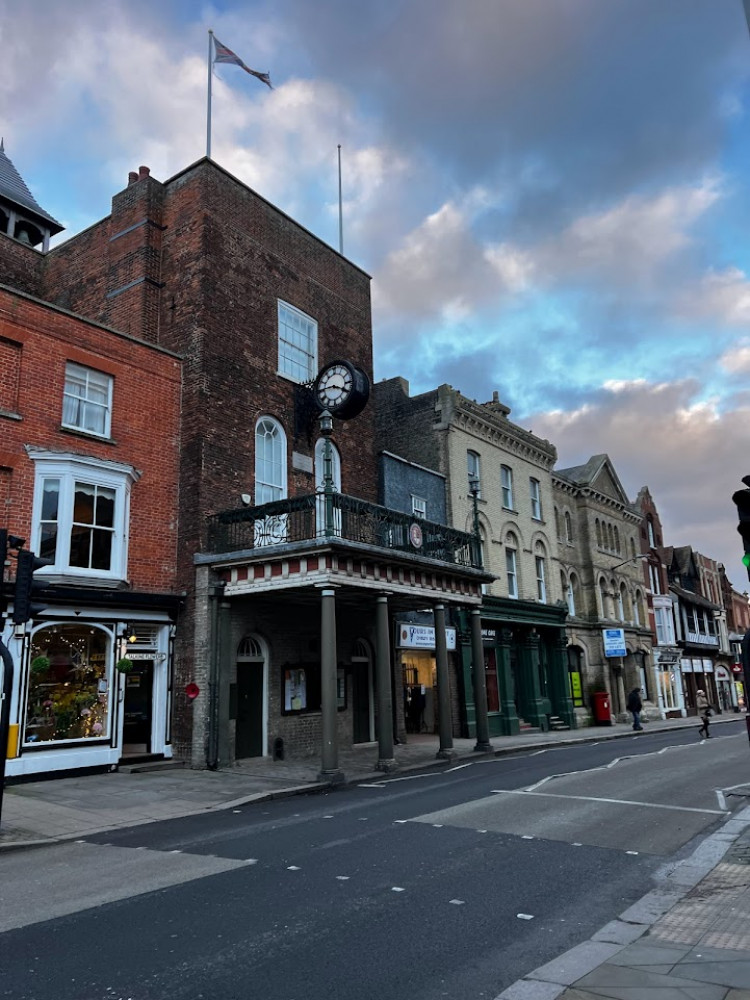 The Moot Hall's courtroom served as a Magistrates Court and a Court of Quarter Sessions until 1950. (Photo: Ben Shahrabi)
Volunteers are creating a record database, which they aim to make available to the public via the Moot Hall's website or by visiting the building itself.
The team hopes to transcribe all the Moot Hall's court registries, spanning approximately 450 years. Earlier documents are more challenging to research, so it is hoped more local volunteers will lend their expertise and join the Moot Hall's Project 600 team.
Researchers are free to investigate records which interest them, learning about the lives of those who found themselves documented in the Maldon Court system. This can be done by looking at national newspaper archives and using recognised family history resources such as 'Find my Past'.
One fascinating record, found by a local schoolteacher, tells the story of a previous headmaster of the school she teaches in today. The headmaster was in court, accused of beating a child.
Drama students at the school from Years 5 to 7 recently re-enacted the case using the actual court transcript. They learned the sinister truth about Victorian schooling and punishment, in what researchers see as one of many stories that can help engage the next generation of historians.
Details of this and other research will form part of the Project 600 talk, to be held at the Swan Hotel in Maldon High Street on April 6. Moot Hall researcher Leanne Campbell will speak about the project as part of the Maldon Society's monthly talks.
Local stories are also being developed into a series of booklets which will be sold to support the work of the Friends of the Moot Hall Charitable Trust, a not-for-profit organisation.
For more information on how to get involved with Project 600, contact Victoria George via email.
Read more
New maldon Jobs Section Launched!!
Vacancies updated hourly!!
Click here: maldon jobs