Nominations open for Maldon Town Mayor's Community Awards 2023 – a chance to recognise local heroes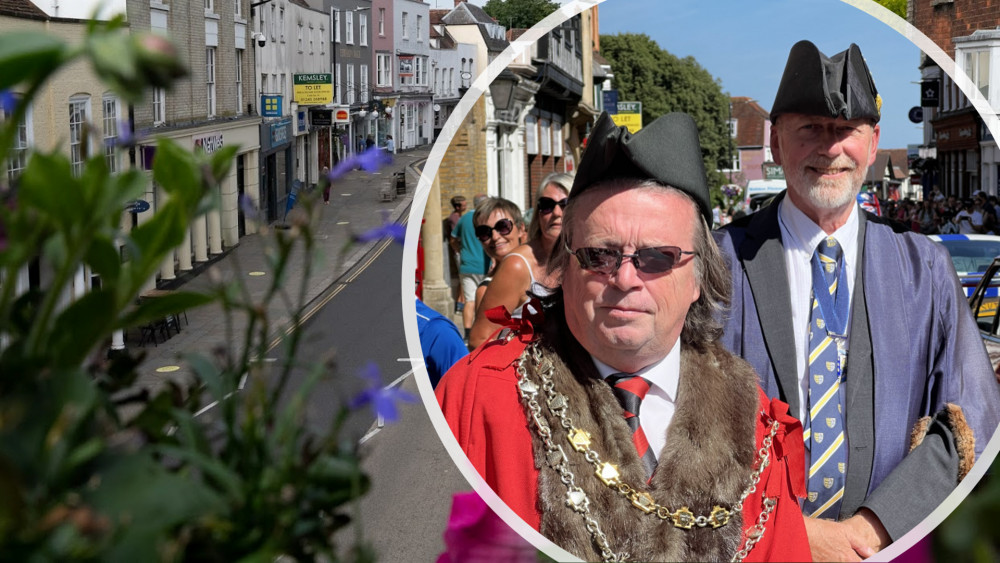 The awards ceremony will be held on March 21, celebrating inspirational Maldonians. (Photos: Nub News)
Maldon Town Mayor Andrew Lay is seeking nominations for the town's 2023 Community Awards, celebrating inspirational Maldonians for their contributions or their bravery in the face of adversity.
Both the Mayor's Award for Community Service and other Community awards aim to recognise deserving individuals of all ages, for reasons including a single act of kindness, a long-lasting battle against the odds, or inspirational community work.
Now in its 31st year, the Mayor's Award recognises the efforts of individuals or groups who contribute to the town. It is given to acknowledge the enormous amount of work and voluntary assistance undertaken in the community.
Individuals, groups, charities, sports and social clubs, community associations, associations for the disabled, churches, schools, youth organisations, and many more are all eligible for the award.
This year, nominations are sought in the following eight categories:
Citizen of the Year: for an individual whose selfless efforts have left a lasting impression on the lives of others and who has made a significant contribution to improving life in Maldon.
Carer of the Year: for an individual carer in Maldon who has gone beyond the call of duty and exceeded the expectations of their role.
Educator of the Year: for a person whose teaching, leadership or mentoring has inspired others to achieve more in their education and career. Judges are looking for an individual or organisation that has made a 'real difference' in their students' lives
Young Achiever of the Year: for a young person (aged under 21) who has contributed significantly to life in Maldon and who has shown commitment to their local community.
Community Impact Award: for charitable work of an organisation, individual or group that has made a dramatic impact on the lives of those within Maldon.
Long Service Volunteer Award: for an individual who has been involved as a volunteer for upwards of 5 years within Maldon.
Art & Culture Award: for an individual or group using arts and culture to help make a difference and impact within local communities
Best Business Contribution to the Community: for a business that makes a significant contribution to a Maldon community.
The nominees will be voted on by a panel of judges, ahead of the awards ceremony on March 21. The judges will be looking for an ambassador for the town, whose 'outstanding commitment' to Maldon improves life for residents and visitors.
Who do you feel has helped make Maldon a better place to live, or helped you in your time of need? Recognise that person or organisation by nominating them via the online form or call 01621 857373 to request a paper copy.
Alternatively, scan the QR code below to view the nomination form: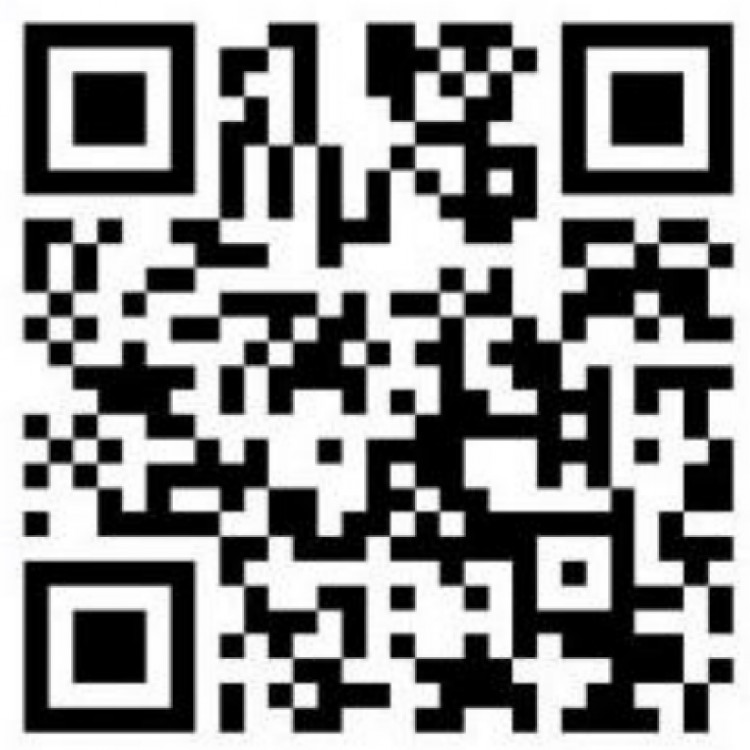 Visit the Maldon Town Council website for further information.
The deadline for nominations is Tuesday 28 February.
Read more