The vintage rose tea room
The Vintage Rose is a vintage style tea room located at Quest Place just off of Maldon High Street. At the Vintage Rose we have always had a passion for vintage and love using all our vintage/antique china. We've tried to create a nice homely feel in a quaint setting.
More Info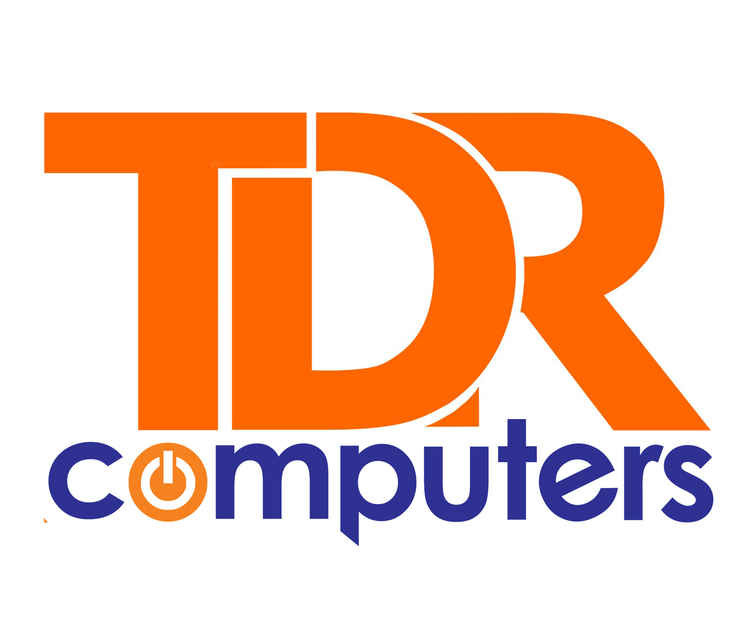 TDR Computers
Established for 20 years, TDR Computers repair, sell and upgrade all makes of PC, Laptop and Apple Mac. We strive to hold a large range of refurbished laptops and desktop PC's at most price points. Visit our website for current stock availability.
More Info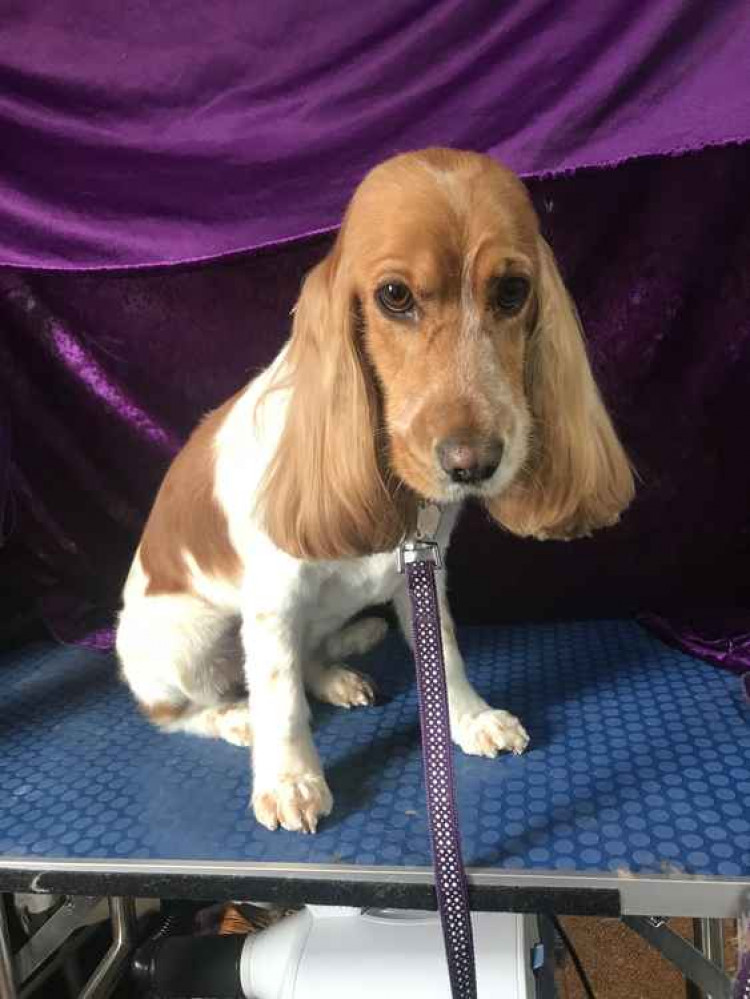 Brontes woofer wash
Local dog groomer working in my own little parlour in the comfort of my home, offering a one-to-one service to pamper your beloved pooch.
More Info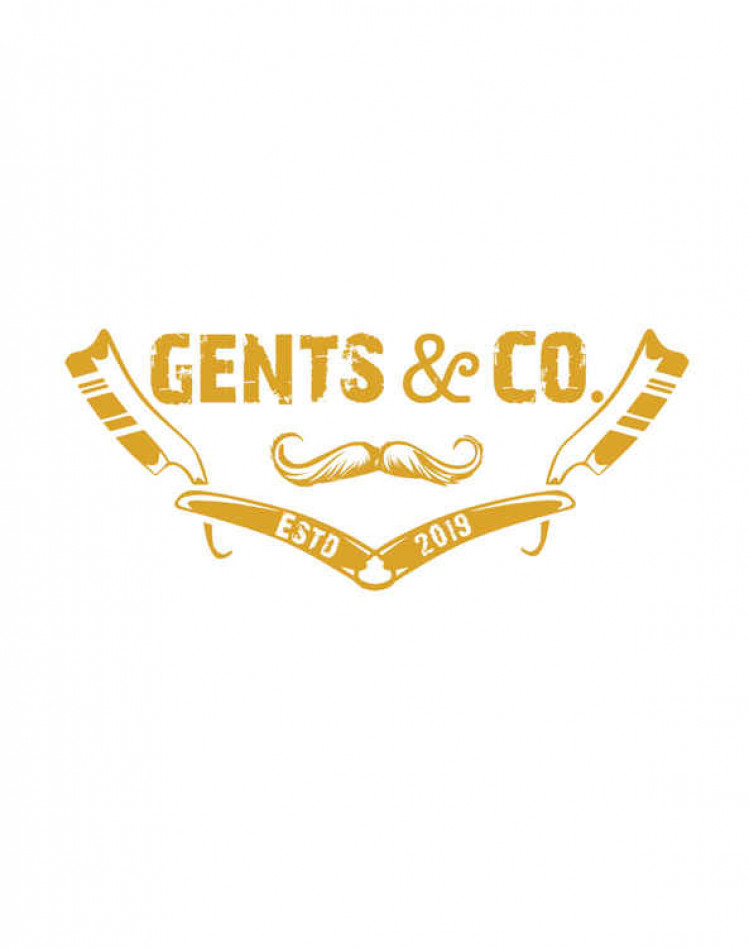 Gents and Co.
Gents & Co men's hair and barbering services, Maldon.
More Info
The Little Shop of Sweets and Treats Limited.
The Little Shop of Sweets and Treats can be found at The King's Centre, off Maldon High Street.
More Info
Showing 91 to 100 of 104 results