Profound Men's and Women's Salon, Maldon
You can find us in Edward's Walk, off the High Street, Maldon.
More Info
LA Nails at Quest Place, Maldon
We have 30 years experience in all aspects of Nail Technology..Acrylics, gels, fibreglass ...we are open Monday to Saturday , 8.30.....7pm! Full sets start from 25.00 and Gel/Shelac manicure is 22.50 , other services include Waxing, eyelash tinting , Eyelash Extensions !
More Info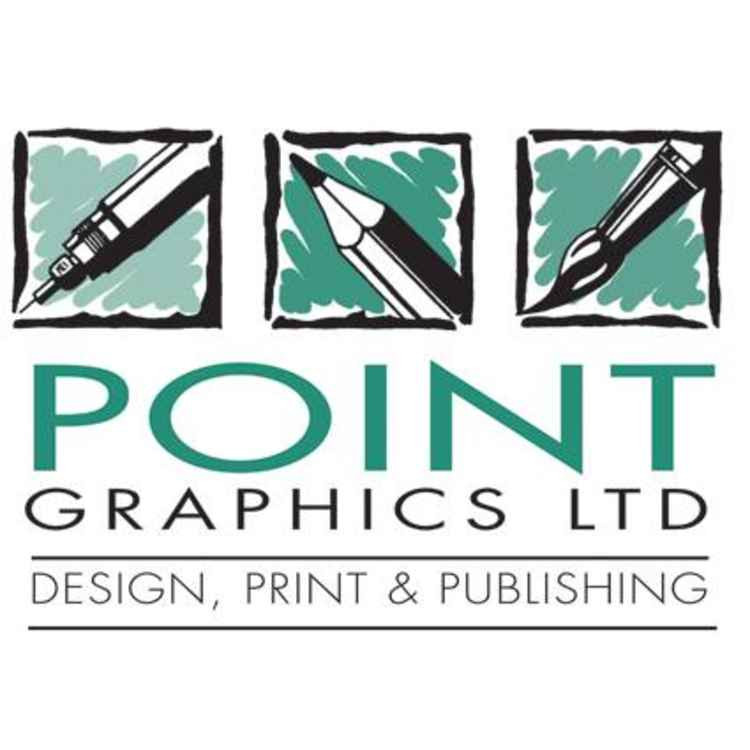 Point Graphics Ltd
Long-established High Street print & design company offering a large range of services including large format printing, signs, banners, shop frontage, business stationery, greeting card printing, t-shirt personalisation, graphic design and photocopying. SUPPORT LOCAL.
More Info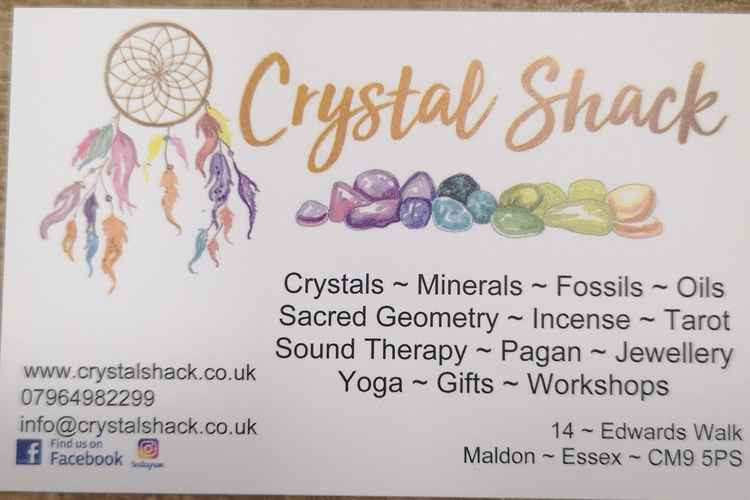 Crystal Shack
Crystal Shack offers a range of Crystals, raw, polished and tumbled, Himalayan Salt & Crystal Lamps, Incense, Aromatherapy oils, Tarot, Candles, Books, Jewellery, Sound Healing, Pagan/Wiccan tools, Workshops, Readers and personalised laser engraved items.
More Info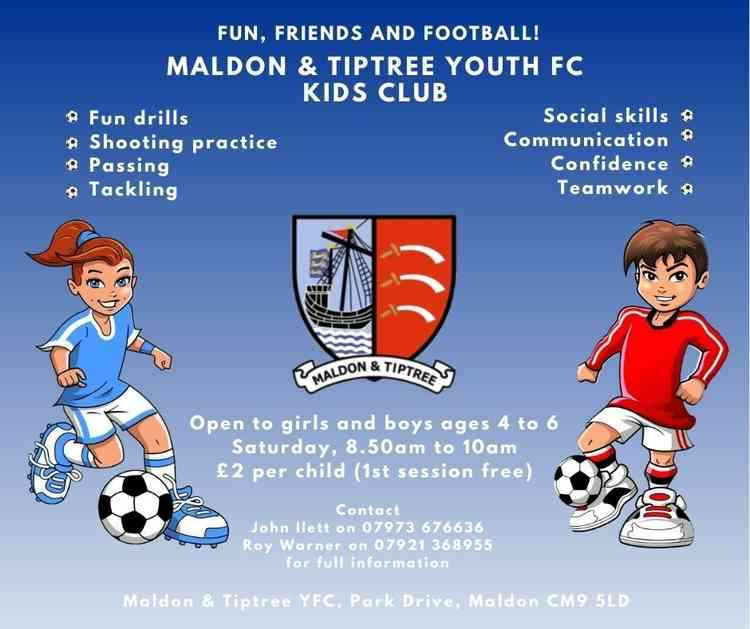 Maldon&Tiptree FC Youth Section: Saturday morning kids club
The Maldon & Tiptree Youth Football Club Kids Club is held every Saturday from 8.50 to 10.00 providing a fun introduction to football for girls and boys aged 4 to 6 before looking to form our future teams running from U7 up to U18.
More Info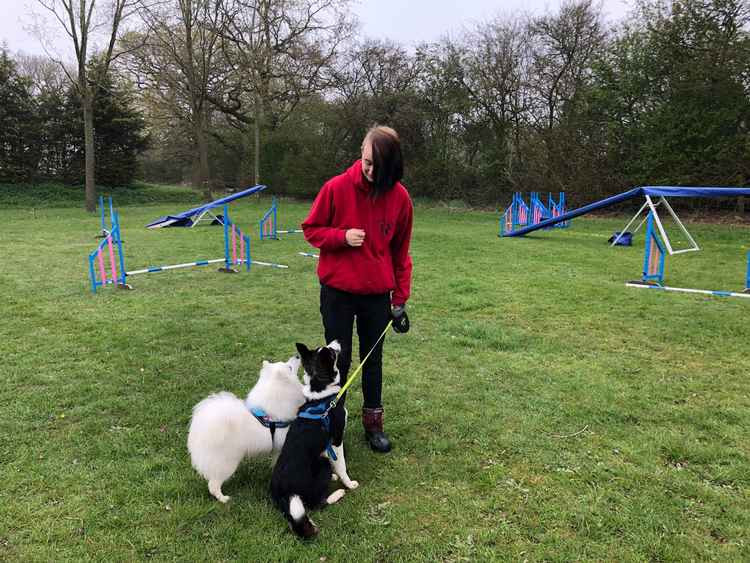 Amor Canine Care - Dog training & Manual Therapy
Hi! My name's Lucien and I live in Maldon. I run a dog training business for Maldon & Chelmsford and I am also qualified in Canine Health Therapies such as massage, stretching, reiki, acupressure and myofascial release. My training methods are all kind, force free and play-based. I am fully insured and trained with the IMDT.
More Info
Showing 81 to 90 of 104 results