Plume student Ella lifts her way towards the top
---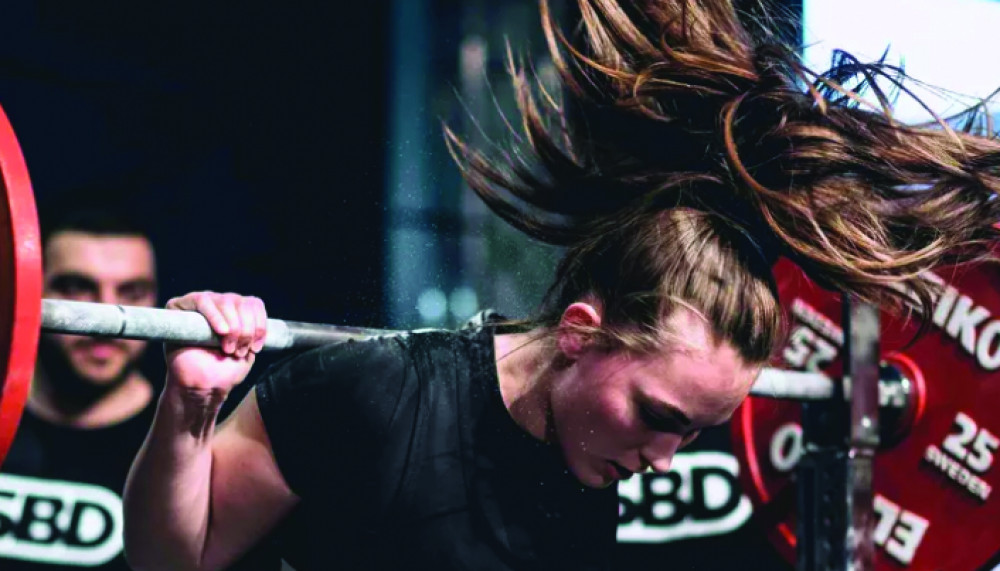 Eighteen-year-old Plume College student and GB Powerlifter Ella Smallcombe finished fifth in the World Junior Powerlifting Championships held in Turkey.
Executive principal at Plume, Carl Wakefield, said: "We are absolutely delighted and proud of what Ella has achieved.
"She is a fantastic and inspirational role model for all our students. Her hard work and dedication to her sport points to a fantastic future ahead."
Ella achieved an almost perfect day hitting eight from nine lifts and set personal bests across the board and regional records in the squat, bench, deadlift and total in the U18 and U23s sections.
You can see her lifts on the following clips. Fast forward to:
3 mins 28 seconds
25 mins 50 seconds
1 hr 09 minutes 19 seconds
2 hrs 08 minutes 28 seconds
2 hrs 17 minutes 54 seconds