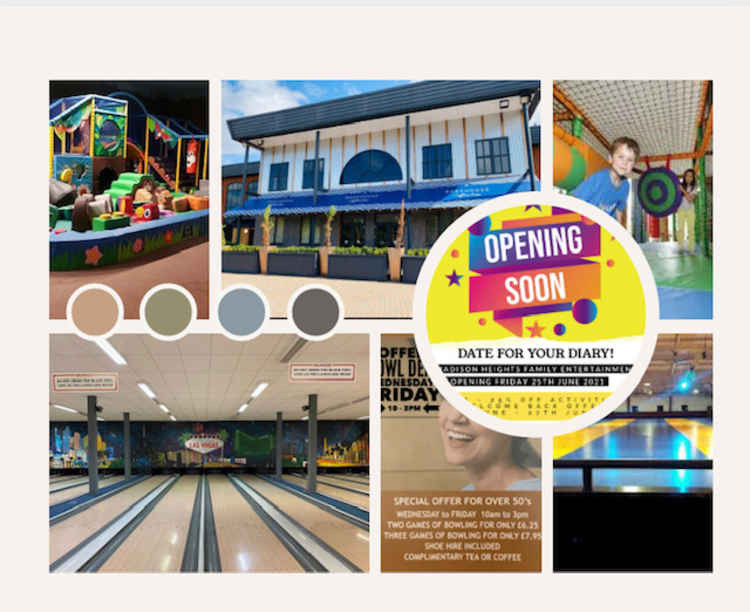 Madison Heights in Park Drive, Maldon
The Madison Heights family entertainment complex in Park Drive, Maldon, includes:
More Info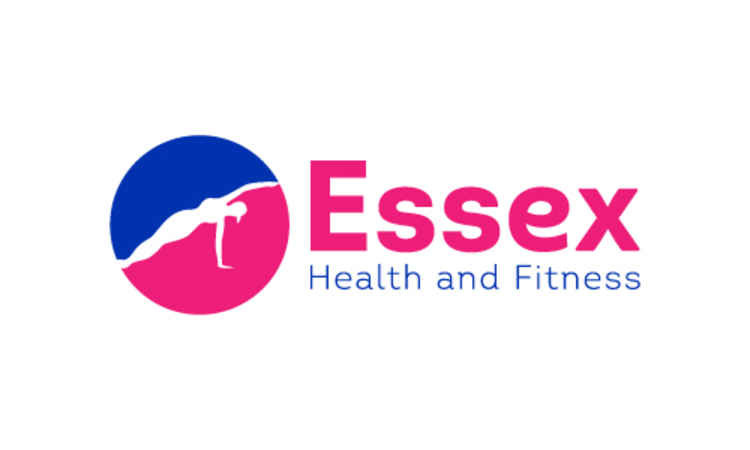 Essex Health and Fitness
We have been teaching community-based health and fitness classes within the community of Maldon for over 25 years. At present all our classes are delivered online and include Pilates, Pilates for Back Care, Yoga, Beginners Yoga, Bootcamp, Low Impact Cardio, Zumba, PIYO, and much more. All our classes are physiotherapist lead. In September we hope to launch a programme of indoor fitness classes if restrictions have been lifted by then. If you would like to join us online or be added to our contact list for September please get in touch with me.
More Info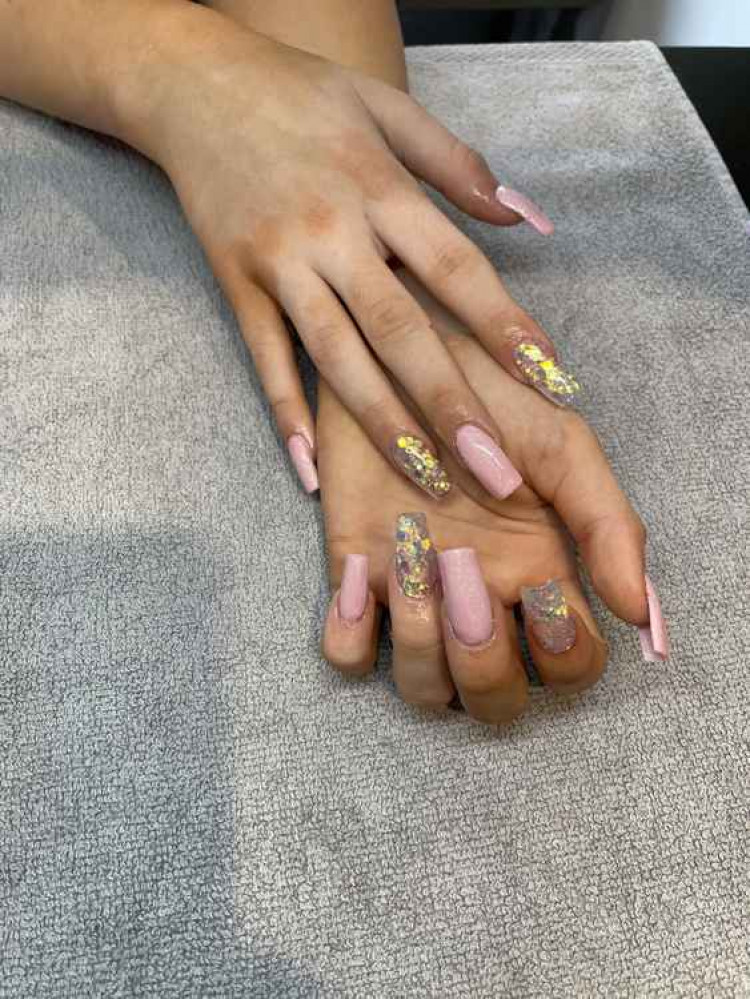 ALL about Nails & Beauty
Based in Southminster offering a rage of Beauty Treatments to suit your requirements.
More Info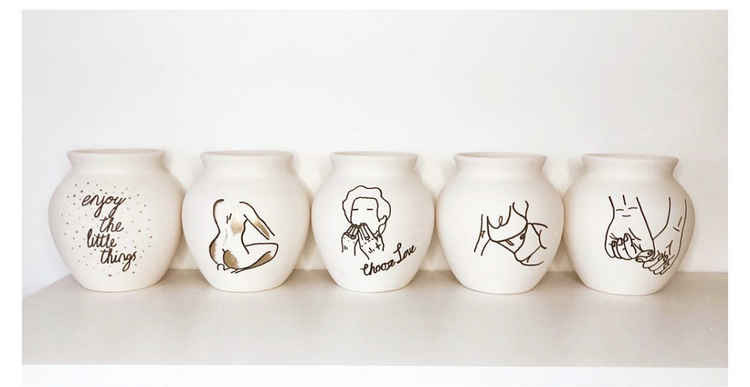 LunaBlue Interiors
Welcome to LunaBlue Interiors, a place for quirky home decor and upcycled furniture! All products are hand made, hand painted and made with love. We are passionate about inspiring customers to be creative with your interiors and therefore all products are inspired by you for you!
More Info
Showing 11 to 20 of 95 results