New regular article from The Chairman of Maldon District Council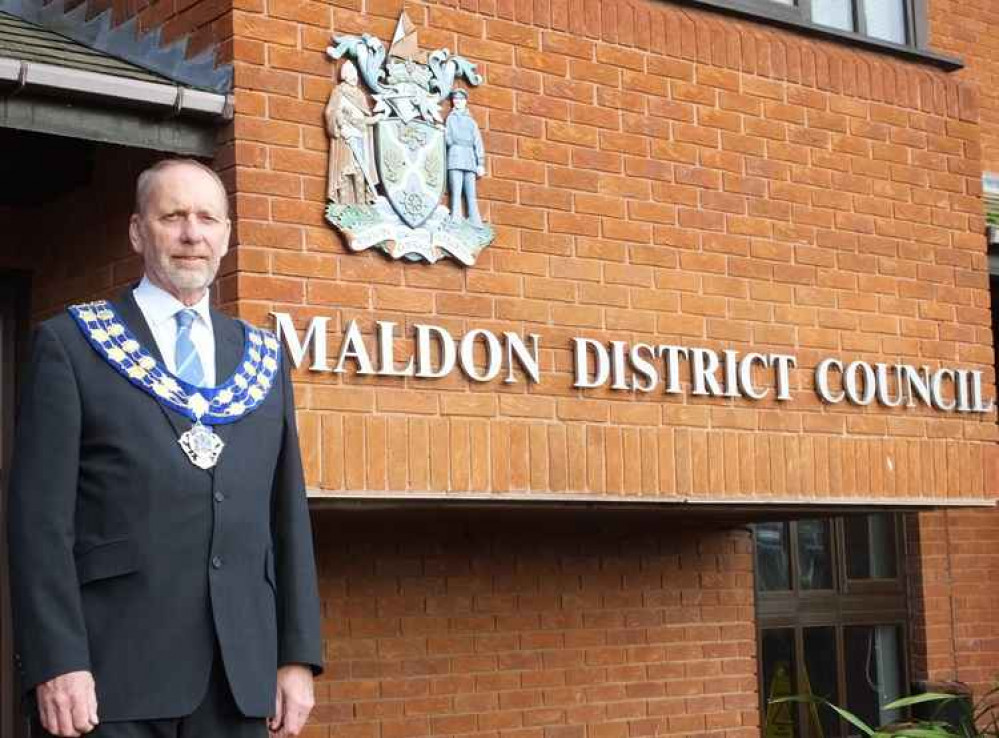 Chairman of Maldon District Council, Councillor Mark Heard
The new Chairman of Maldon District Council, Independent Councillor Mark Heard, will be writing regular column pieces. Here we have the very first of these.
So, with just over a week in as the new Chairman of Maldon District Council, a position I hold with great pride, I have just completed my first official outside engagement which was a coffee morning with Mayors and Chairs of many of our neighbouring districts and towns. It was of course a virtual coffee morning but still an opportunity to meet, network and exchange ideas about how our year may unfold.
With the difficult transformation in Maldon from Conservative to Independent Administration following a six hour (yes-six hour!) Statutory annual meeting, and the introduction of a third political party, the Council is still at a crossroads, but I am confident we will soon be moving in the right direction.
I see it as my job to try to unite the Council and to promote working together for the betterment of the residents.
Given the overarching impact of COVID-19 the conversation is still turned to hopes for the future, how to help those who find themselves in unfortunate circumstances and how we may help each other with our chosen charities.
For me, the promising signs of the COVID-19 vaccine provides me with great hope for a better 2021 and perhaps we can all look forward to being together again, hugging our family members and embracing friends.
Until that time, please keep this District safe by observing the rules of Social Distancing, mask wearing and hand washing. We all want to be together for Christmas and hopefully we will.
Councillor Mark Heard, Chairman of Maldon District Council