UP CLOSE in Maldon with Churchward Car Sales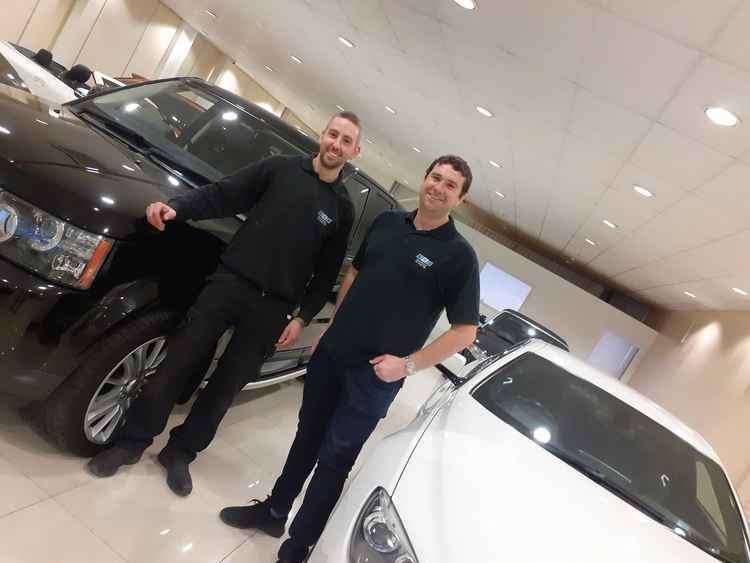 Jack (right) and Chris (left) who work together at Churchward Car Sales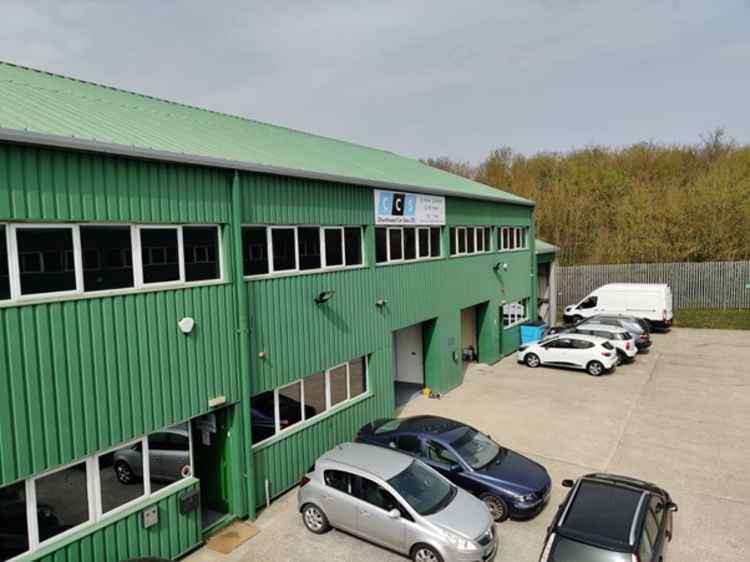 The company moved to Wycke Hill Business Park earlier this year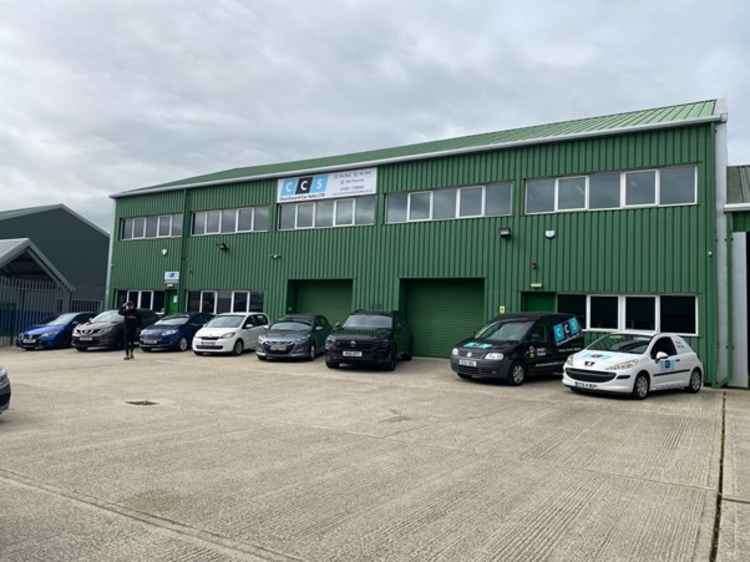 The team has now settled in and welcome customers into the showroom
Maldon's newest used car and van dealership has had an unusual year.
Churchward Car Sales moved to Wycke Hill Business Park, in Maldon, just before the third lockdown - which meant that the team could not open the showroom fully to the public until restrictions were lifted.
Jack Hylton, the director of the company, said: "I signed the lease and we went into lockdown the next day."
The company rose to the challenge and managed to maintain online sales while acquiring a reputation for cars that are impressively prepared with great aftersales service.
It also quickly achieved Trading Standards and AA approval.
Since restrictions were lifted, the company has been welcoming customers into its stunning showroom, which has two modern and spacious floors packed with cars that cover a range of prices to suit different needs.
Jack said: "It's probably been the busiest summer I've ever had.
"We've sold lots of cars from Maldon and the surrounding villages."
Jack spent 12 years trading in Chelmsford before choosing Maldon as the town to open his first showroom.
"Moving here has helped," he said. "People walk in to buy cars here because they feel confident."
Jack and his team are passionate about giving his customers the best experience possible and helping people realise their dreams.
"I love cars and everyone that works here loves cars," he said.
"I've had people whose parents have bought them their first car, things like that.
"We've had one family who we've sold four cars to - we get people coming back and we get lots of recommendations."
Maldon Nub News is delighted to announce Churchward Car Sales Ltd as our exclusive motors sponsor.
Churchward Car Sales will be sponsoring our new motor section with regular content including 'Car of the Week' and other high-quality motor articles.
This will be in addition to regular articles from Ginny Buckley, the first female motoring editor of a national newspaper and former Sky News anchor.
You can view the latest Car of the Week using the link here.
You can also visit Churchward Car Sales' website via the link here.